When it comes to wall décor, it's one of the most important items that make your living space elegant and more special. Dull walls often tend to make an adverse impact on the beauty of your home and also make a negative impression on others who visit your home. Besides, it also takes away the personal touch of your space.
Here are Some Pointers For Choosing Superior Wall Art to Enhance the Appearance of Your Home's Walls.
i) Gives texture to the wall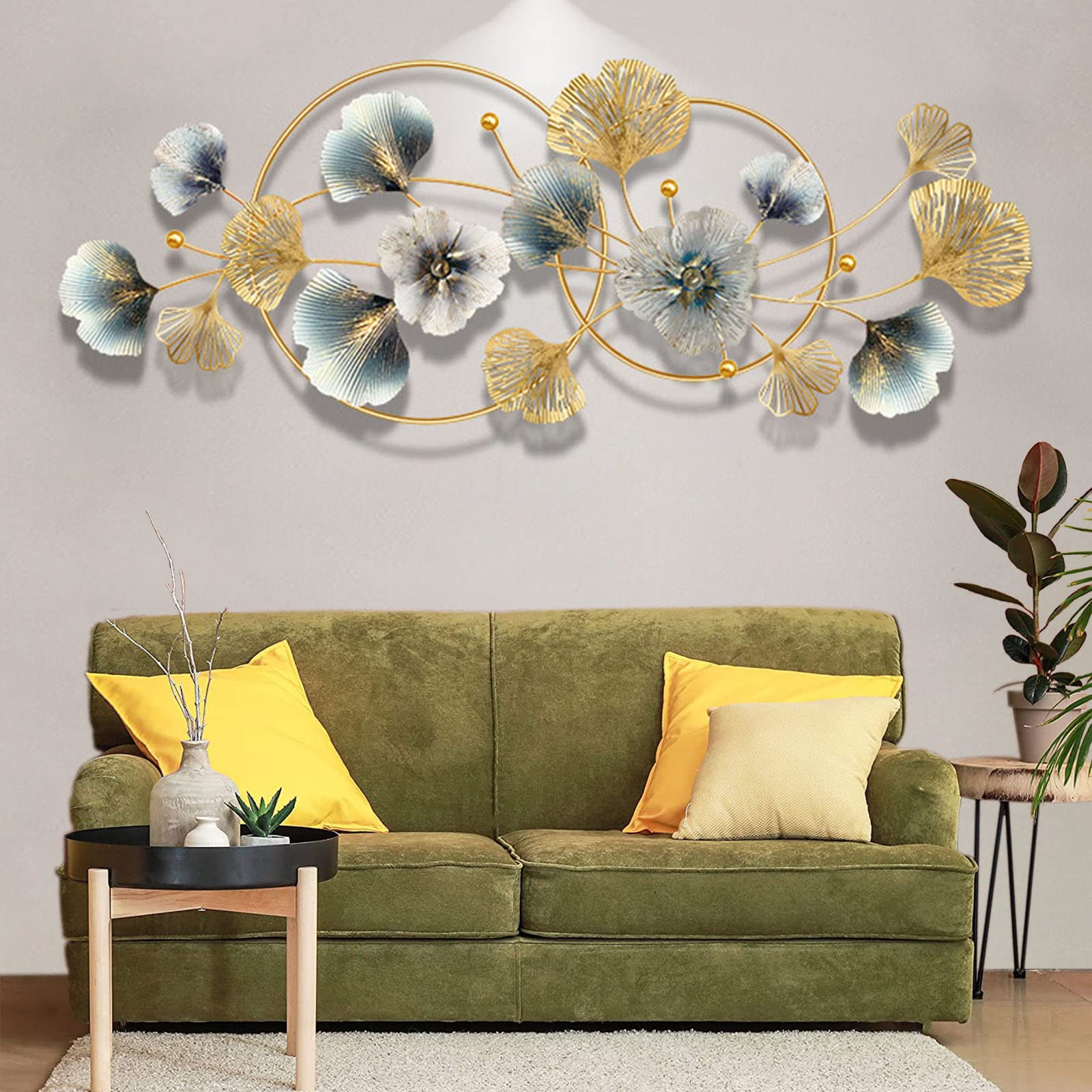 Texture is important for the walls as it makes the interiors of the room more impactful, taking the aesthetics of the home to another level. It also ropes in intimacy and class while many textures can make a room look more decent and graceful. Like, the 2D painting for living room adds depth and brightness to the space. The decorative items in the space add texture and depth with their vivid colors. 
ii) Attracts the Standard Wall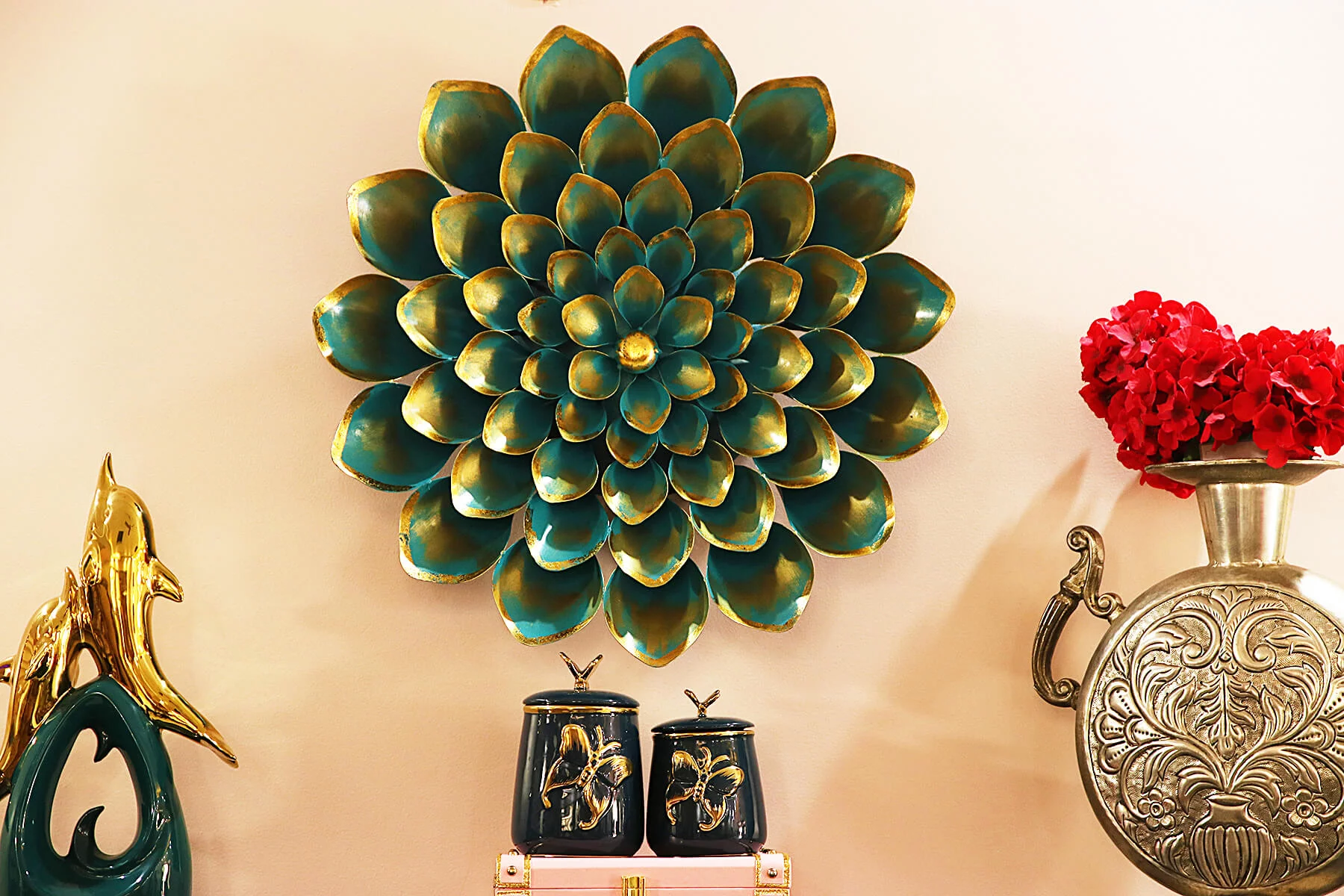 Instead of leaving your living space basic and dull, you may change it to make it unique and vibrant by hanging the correct kinds of home décor items on the wall. Look into online home décor purchasing if you want to get some beautiful works of art. We at Indian Artisans offer a range of wall décor items that help you make your space outstanding. You can buy wall décor for living room to make your living room attention-seeking which can easily tantalize the sense of a large number of people. 
iii) Glamorize the Entire room 
Wall hangings are room decor items that add freshness and incredible tone. Artwork on your walls can be a beautiful topic of conversation with guests in your home. Those lovely tiny living room accessories can leave a long-lasting impression on guests & make them feel much more welcome in your home. Choose one of your best works of wall art to decorate the wall of your living room or bedroom, such as     ASTER FLOWER LUXURY WALL DÉCOR, BUTTERFLY TREE WALL ART , DAISY FLOWER WALL ART & for more click here .  
iv) Represents your lifestyle
Your individuality and way of life can be reflected with the help of the right wall art. Wall art is one of the most effective and greatest ways to convey the world what type of individual you are, what you enjoy, what you are passionate about, and what holds importance in your life.You can find a variety of home décor online at  Indian-Artisans.  
(v) Perfect Finishing to the room
Wall art is a wonderful accent piece that can make a place look more elegant and not only useful.
The best thing you can do is buy home Decore Items online .At Indian Artisans, There is a wide variety of artwork out there, some of which will surely suit your taste, choice and style. For this reason, buying decorations online is very convenient and preferred. Creating impressive wall art certainly isn't complicated. Choosing the items that will give your walls the perfect finish requires a certain amount of time and effort. Also, you should carefully choose decorations that make you feel uplifted and happy. New decorations should also match the walls and existing artwork.